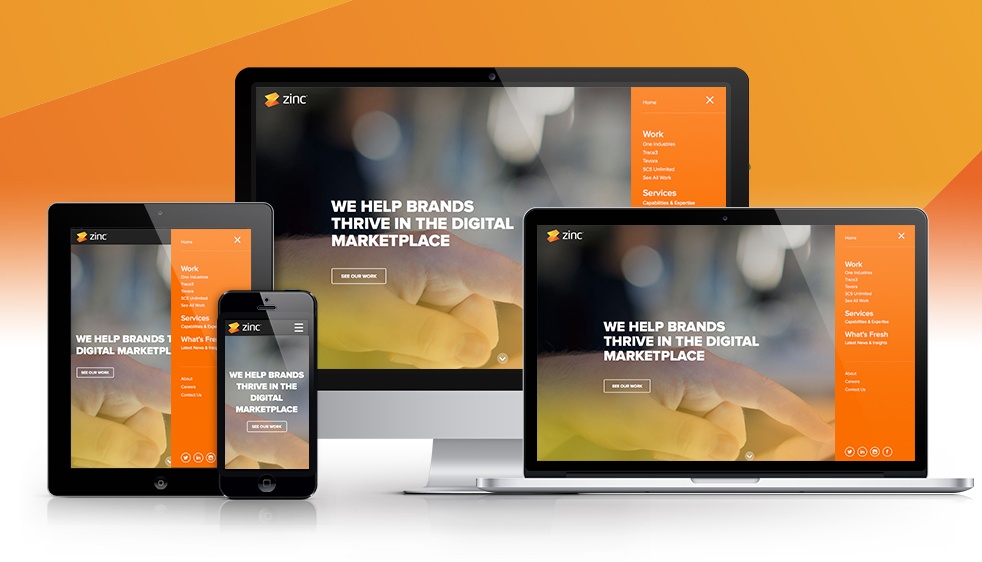 Using Magento multi-stores on an eCommerce platform is one of the top options for eCommerce web design solutions, allowing managers to easily create and launch multiple, yet unique, eCommerce websites from one central dashboard. Regardless of different situational requirements, using a platform this way allows brands to form an easy-to-manage, comprehensive multi-store strategy. Some of the most notable advantages of choosing Magento multi stores for eCommerce stores include:
Management and creation of multiple stores from one central dashboard
No product limits
Target international markets with websites in other languages
Integrated SEO management and marketing
Micro-sites for specific brands
Distinct branding, and URL's
Create sales and custom looks to target holidays and special days in various areas of the world.
These advantages easily translate to higher conversions and sales, which is the primary goal of an eCommerce website. The principle is simple: by allowing unique branding for individual sites, sales pages and micro-sites, while maintaining a cohesive flow, the platform ensures the end-user feels comfortable with the brand.
Time Management With Magento Multi-Stores
Magenta multi-store eCommerce platforms also provide a quick way to add product to multiple stores and create separate instances to support brands. So whether you're using a Magento multi-store platform for flash sales, seasonal sales, or specials, this functionality will save time by making the addition of products more streamlined and the creation of the site itself much easier.
Target Users in Multiple Countries
Magenta multi stores allow you to create uniquely branded sites to target specific countries or user demographics by using the same product database if needed. It also allows for unique, top-level domains that provide the opportunity to rank for more terms and generate more interest and online sales. Providing a unique experience with brand synergy for wholesale, retail or international services, multi-stores can help you ensure a much better user experience. Some of the advantages include:
Target international markets
Unique Promotional campaigns
Custom currency and shipping
Optimize each domain individually for better search ranking
Unique branding
Custom sales and products for various cultural
Separate social media marketing
Streamlined eCommerce web design
Using multi-sites for your eCommerce web design is the best way to increase your target user base, and Zinc can help. Get in touch with us today.