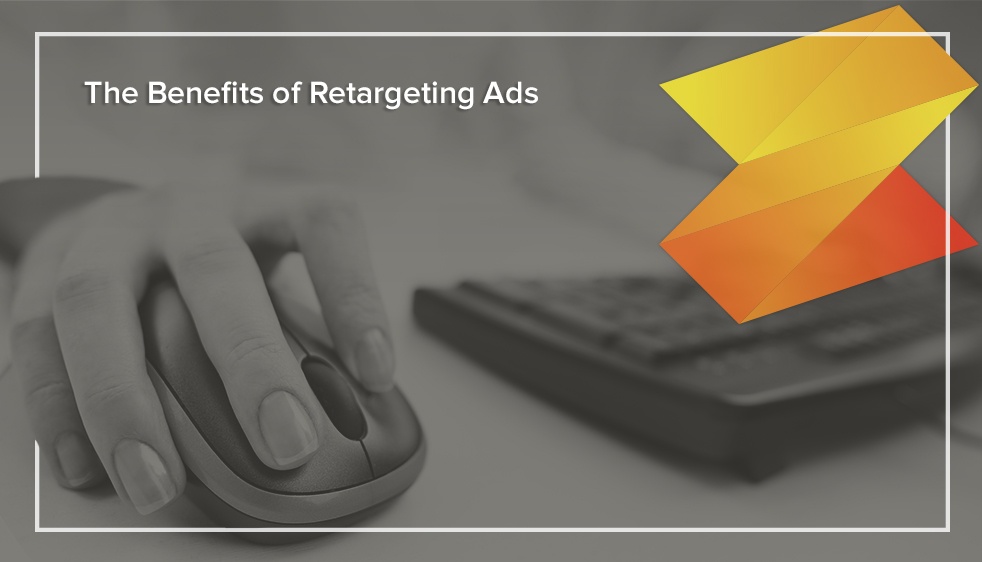 Retargeting ads. Who knew they are so prominent? Have you ever visited an online store and left without buying, and all of a sudden you seem to see the store's ads wherever you are on the Internet? If so, you've been retargeted.
Businesses can use retargeting to reach prospects that have expressed interest in their brand. Below are 5 major reasons why you should be using retargeting.
Retargeting Ads Have Branding Benefits
You can expose your brand and raise awareness by using retargeting display ads. Retargeting makes prospects notice your brand through display ads that are shown wherever they are online.
Prospects will start to notice your company when your brand is "everywhere" they hang out online. Even if they do not plan on purchasing right way, your brand will be in their minds in future.
One of the challenges of running online displays ads is you never know who will see the ads. The audience that sees your ads can determine the ROI of your campaign.
Retargeting gives you more control on who the ads will be shown to. You can set up your campaigns to be shown to different audience. For example, you can set up your ads to be shown only to people who visited a specific page on you website.
Generate More Leads
Retargeting can be used to generate leads in a cost effective manner. You can tailor your ads to drive traffic to your email signup page, offer or other information based on the actions of your online visitors.
Lower Cost-Per-Click
Compared to other types of online search ads, retargeting ads are usually cheaper for each click. You can choose different bids depending on the PPC network you are using. For instance, you can pay for every a thousand views of you ad (cost per impression) or for each click your ad receives (pay per click). Regardless of the method you choose, you will still end up with a lower CPC than you would with search ads.
Reengage Lost Shopping Carts
This one mostly applies to eCommerce companies, but it's still a valid benefit of retargeting. If you have multiple products on your online store, you've probably had some cart abandon issues. There are various reasons why shoppers can abandon the cart, but when you have a retargeting strategy in place you can recoup many of those abandoned shopping carts.