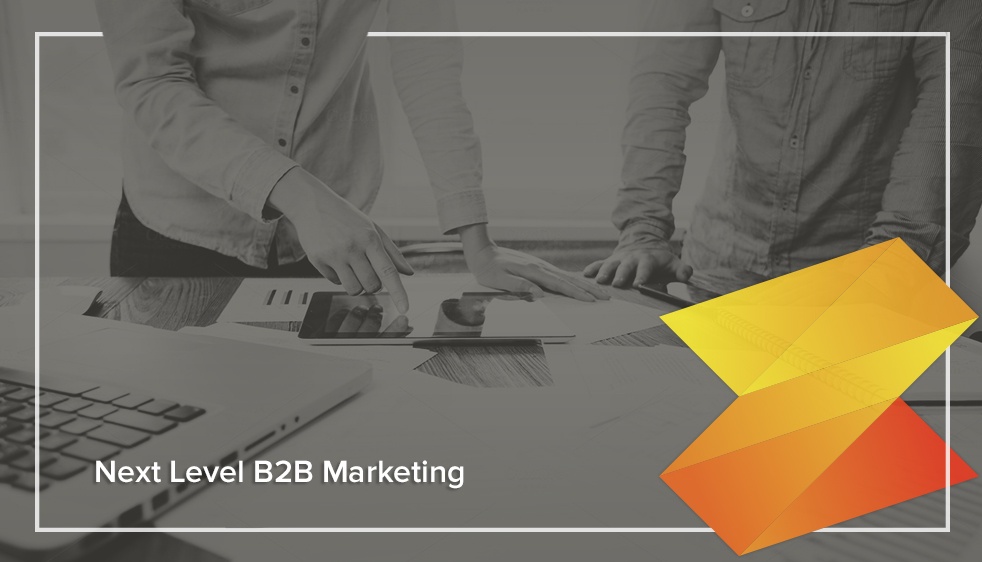 Your B2B brand marketing strategy can be a difficult thing to identify. After all, Business to Business marketing requires a special level of attention and detail as you try to communicate with other professionals in your field. Fortunately, there are a few quick and easy ways to improve your B2B marketing strategy by developing a more complete vision of who you are talking to and what you have to offer.
The importance of creating buyer persona's cannot be overstated for a B2B brand marketing strategy. A buy persona helps narrow down the type of buyers you are reaching out to and what their buying habits are. This information shapes the language and imagery you use in your advertising, and the kinds of offers you put together.
2. Leverage Blog Posts
Blogs establish your company as a leader in your industry by sharing hints, tips and facts. They also help attract prospects with different offers and a versatile way to quickly spread information among your customer base. Especially when B2B brand marketing is in play, blogs really help with this.
3. Curate Email Lists
Creating personalized emails for subscribers is an incredible way to gain their trust and faith in your brand. By funneling customers into a specific pathway you can more accurately target your ads. You can add workflows and send emails that really boost your relationship with potential customers.
The only way to know if your marketing efforts are working is if you take the time to measure them. Set realistic goals for your marketing and tweak your strategy once you see what works and what doesn't.
5. Automate Your Efforts
Some pieces of your B2B brand marketing strategy apply to all of your prospective clients equally. By automating follow ups and some of your other marketing tasks you can earn higher returns with less actual work.
6. Use Calls to Action
Whether it's a blog, a web page or an email, always make your call to action clear and concise. Provide a direct link to your contact page and a phone number. Don't force customers to hunt down the information they need when they are ready to make the call.
These are all simple tasks that can immediately impact the success of your B2B brand marketing strategy. By defining your audience first with personas, you can curate thoughtful content for both emails and blogs, which put your call to action right in front of the customer. Lastly, adding an automated system to drive additional traffic through your email list will re-engage potential customers who have moved away.