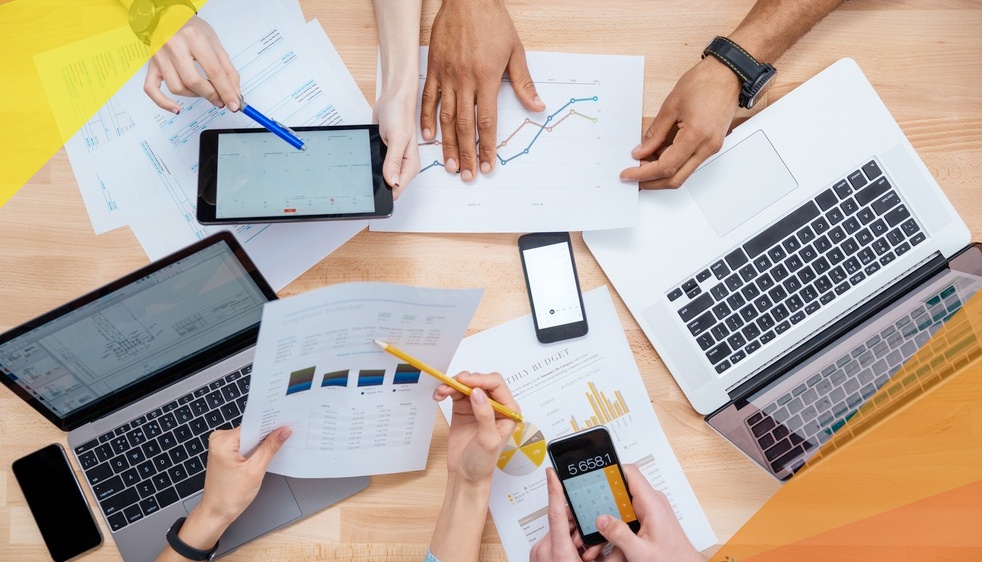 Creating a content distribution plan is critical to the success of your inbound marketing, but first and foremost is the content itself. Content is the foundation of Inbound Marketing. Whether it's blog posts, eBooks, White Papers, infographics, videos, presentations, or templates, that content is how you attract your target audience to your company. By offering expertise and information in exchange for contact information, you have the opportunity to move prospects and leads through your sales funnel at a pace that is natural for your contacts. And who doesn't want that? But what happens after you've created valuable content? How do you get your awesome content into the hands of potential customers?
That's where your content distribution plan comes into play. Most companies we work with know you need to create content, but they don't realize the deliver-your-content step is also a critical part of the process. Some people think that SEO best practices are enough to get their content in front of people…but that just isn't true. The best way to get your content in front of potential customers are to follow these three tried and true steps to content distribution.
Step 1:

Make Content Distribution Goals

This may seem like a strange way to kick off your content distribution plan, but in order to know how successful your efforts are you have to have something to measure them against. Set realistic goals based on site traffic and existing lead capture goals and monitor them as you go. If you need to adjust them once you get a feel for the traction you can expect that's fine- just be sure to make goals a part of your plan so you know where you can improve and what targets are being hit.
Step 2:

Publish Content to Internal Media

Once you've created valuable content, start distributing it via channels your company has control over. Internal media can be Calls to Action on your website, emails, newsletters, Twitter, Facebook, LinkedIn, RSS feeds, and any other platforms where you have an established set of followers and subscribers. It's a good idea to start distributing your content in places where the audience already knows you- there's already trust and awareness that you can and should leverage.
Step 3:

Publish Content to External Media

Once you've published content to your company's internal media, it's time to look at external sources to help you spread the word. External media is when you don't have an established readership, and you rely on the network of a third party to drive downloads of your valuable assets. Some of the platforms that comprise external media is YouTube, Slideshare, Reddit, Quora, and Medium. You increase your reach and authority on external media platforms the more you post and share on them, so your success will increase as you continue to distribute your assets.