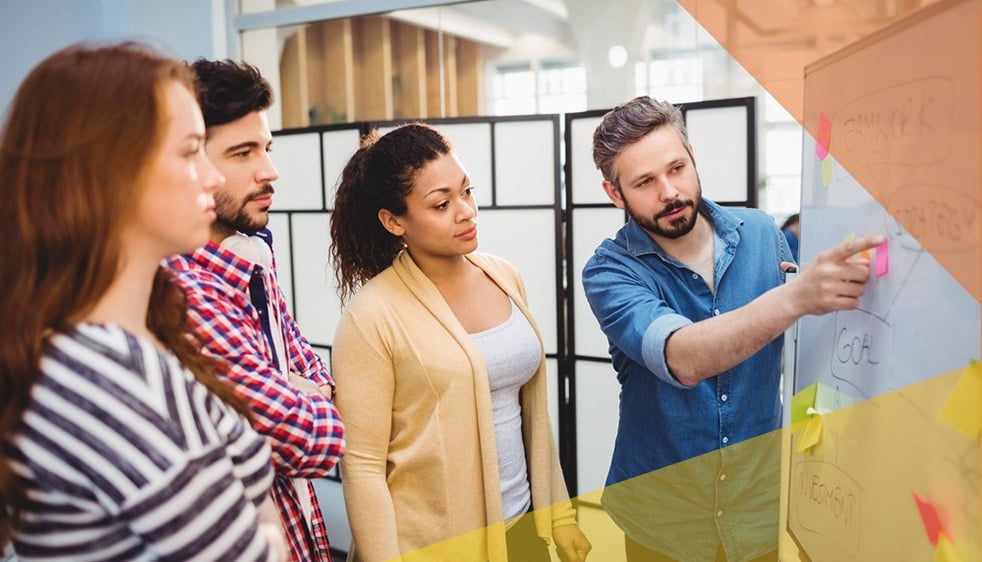 Managing social media for your organization is a big responsibility. It might just seem like tweets and posts, but in reality you're responsible for how your brand is seen online. We've used social media for inbound marketing for years, and we know exactly what guidelines you should be following to make the best impression online. Here are our top 10 rules for managing your social media.
Consistency
Consistent updates are important for your followers and for successfully managing social media. It keeps your brand at the forefront, and it lets people know how often they can expect to hear from you. You should also be consistent in your tone and subject matter.
Authenticity
People want to know there are human beings behind your corporate social accounts. You should always be as authentic and personal as possible. Don't automate responses- they're the best way to seem insincere to your followers.
Timing
Knowing the best time to post (or schedule posts) is important so you can connect your messaging and posts with the timeframe of your potential clients. This varies from platform to platform, so be sure to do research before you start blasting your messages out to the world.
Sharing
Feel free to share content that you think is useful, and make sure to show your gratitude for people who share yours. You can like or retweet their post with your material as a way to say "thanks!"
References
If you do share other people's content, you MUST share the source- especially if you want to be successful at managing social media. If you're retweeting it, your followers will know where it came from, but if you're putting it in a separate message be sure to include a link that will send them on to the source material.
Quality
This goes for content and images- make sure what you are putting out for the world is high resolution and interesting. Think about what you'd like to see- and make sure what you're posting is up to your own standards.
Double Check
Make sure your links and spellings are correct. You don't want errors in the name of your company. Check, double check, and triple check to make sure things are just right.
Tags
Understand how tags work. Use hashtags and geo-tags to get the most from your social posts. Engagement equals success, and tagging your content can make the difference between a successful post and one that doesn't get the engagement you would have hoped for.
Placement
Within your actual post, be sure to put the different elements where they will make the most sense to your readers. For example, the URL and hashtags can start to look the same- so separate them with your body content so the placement makes more sense.
Hashtags
Do research on which hashtags are the most effective, and then limit them so your posts aren't all tags. We recommend using a maximum of three on Twitter and six on Instagram, and putting them at the end of your post.
For these and more tips, get in touch with Zinc to learn how to better leverage inbound marketing for your organization.