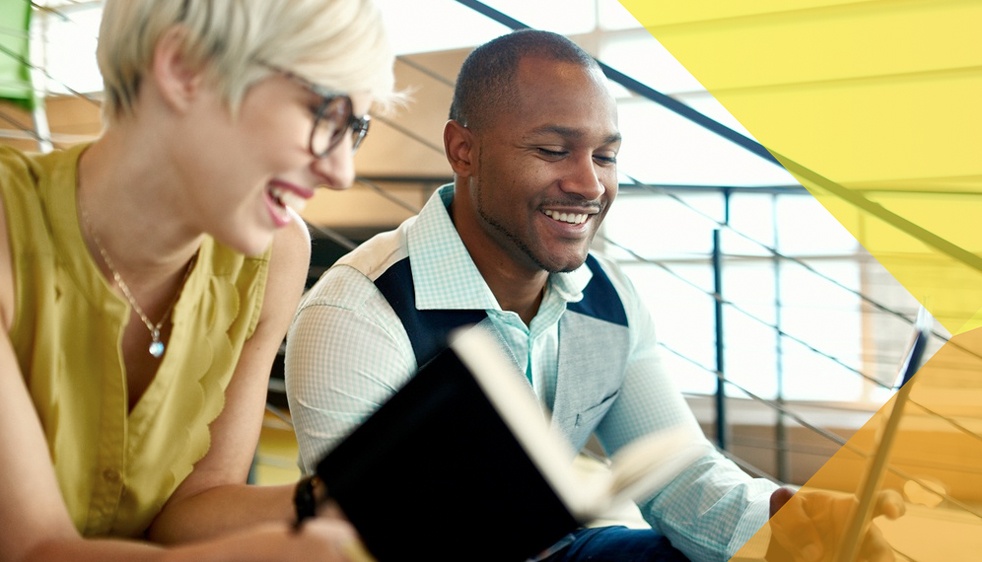 As an Orange County Web Design firm, we here at Zinc Solutions see a lot of companies strive to increase their website conversions. The online marketplace is intensely competitive and consumers can often find dozens, if not hundreds, of company websites offering products or services that are similar to each other. Through the use of creative web design strategies that focus on the acquisition of site traffic, visitor retention and engagement, and improving conversion rates, you can outpace your competition and achieve your sales and marketing goals.
When you use the right web design tactics to optimize your site for search engines, you achieve greater visibility and better page rank in search queries. This visibility brings in more site traffic, which, in turn, opens the door for a higher volume of conversions. To capitalize on that opportunity, your website has to be designed to keep your visitors' attention and move them further along in your sales funnel.
1. Ease of Use & Navigation
When you want site visitors to follow a predetermined path through your sales funnel, their choices should be clear, concise, and easy to understand. This means avoiding technical jargon, industry buzzwords, and other words or phrases that the average person might not fully comprehend. Also, while you may be tempted to show off web design skills with snazzy graphics, videos, or other gimmicks, you should keep your site professional looking with clean design and easy to navigate features. To add to your site's ease of navigation, limit the number of on-site links per page and make sure a site map is available on each page of your website.
2. Use Transparency to Inspire Trust
Inspire trust in your visitors by increasing your company's transparency. Provide accurate and verifiable corporate information, a physical location, legitimate contact methods, and other identifying data about your company on your website. You should also include testimonials, professional references, a company biography, and executive summaries that include industry expertise as part of the content creation component of your web design.
3. Visitor & Consumer Interaction
There are several ways you can encourage visitors to interact when they arrive at your website. The use of surveys is an excellent way to keep your finger on the pulse of what your visitors and consumers are looking for, what they have problems with, or what questions they may have. You can also use sign-up forms with newsletters, eBooks, white papers, and other "free" downloadable items available on your website. If you do request information from your visitors, keep the requests simple and as short as possible; don't ask for information that isn't absolutely necessary for your marketing purposes. The use of a company blog is also a great way to encourage visitor interaction, and it can be used to establish your industry expertise and gain recognition as a voice of authority.
4. Strong & Compelling CTA
A call-to-action is naturally a critical component of your overall web design, but make sure you don't dissuade visitors by offering them too many options. The more choices a person has to make, the more likely they are to not make a choice at all, so put one strong and compelling call-to-action on each web page or landing page and design the content to move the visitor toward that call-to-action.
When you use these tips to improve your overall web design, it will also help you improve your website's conversion rates and, ultimately, your company's ROI, sales volume, and profitability. There are many other ways you can take your marketing efforts to higher levels through the implementation of other web design methods, as well, and the right web design team can work closely with you to provide your site visitors with a streamlined and user-focused online experience.
Want to learn more? Looking to talk to a team of experts on how to further increase your site conversions? Zinc can help.