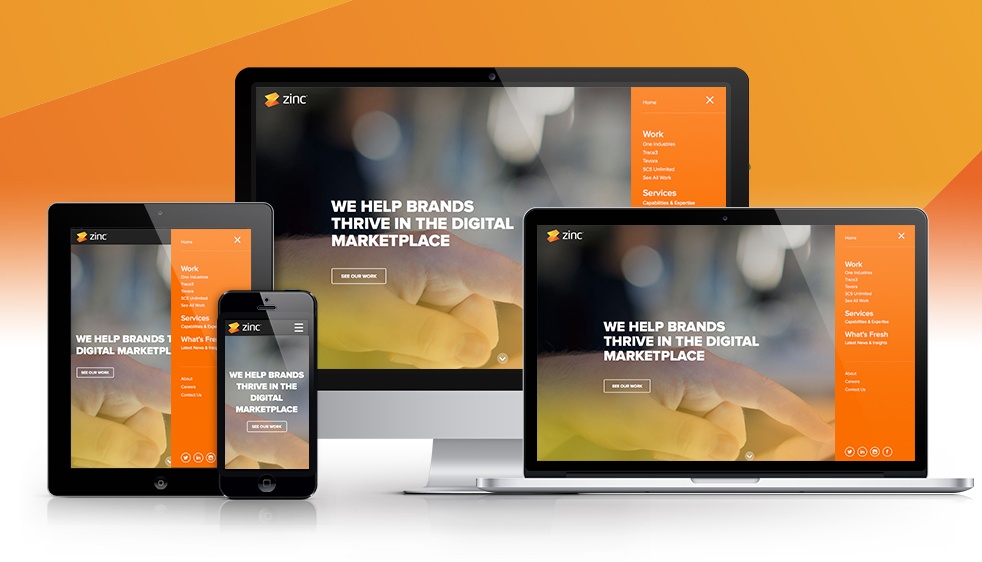 2013 has been awesome for the team here at Zinc Solutions. We've had the opportunity to work with amazing clients, participate in innovative website builds, and immerse ourselves in some of the industry's hottest technologies. We have been so fortunate to work with so many talented people and brands- and we wanted to take this opportunity to thank you for such an incredible year.
Looking back, Zinc Solutions has been a leading Orange County web design agency for over 15 years. We love building websites, helping companies with their business and brand strategy, and developing digital marketing solutions that take organizations to the next revenue and awareness levels. It's truly been our remarkable clients and vendors that have helped us get to this place.
So from all of us at Zinc Solutions- we wish you and yours the happiest of holidays and the best of New Years.