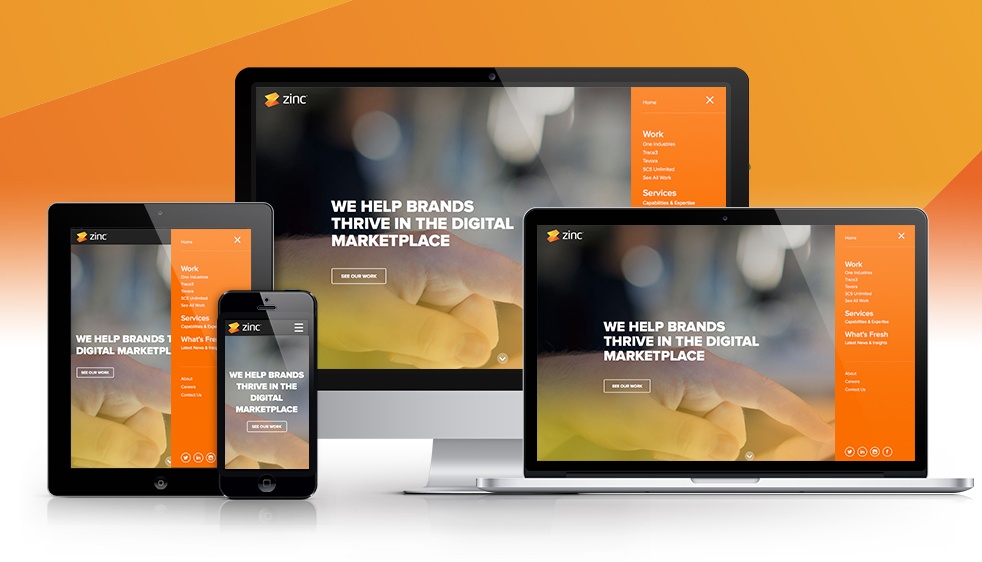 As with any marketing activity, the key to knowing whether you're gaining traffic with your social media efforts is to track metrics. You wouldn't launch an extensive email marketing campaign and then ignore the stats on open rates, number of click throughs, and bounces. The same goes for social media activity. And while the results may not be as concrete as a more direct marketing activity, social media can be (and should be) measured. This helps you stay on track with whatever goals you set against your social presence.
So how do you measure a marketing element with so many different goals set against it? Especially when that element involves hard-to-track components like brand awareness, message syndication, and extended demand generation promotion? Here are four critical elements to track, as wells as the information you can glean from them.
Followers
Having followers isn't just a popularity contest. People follow companies and accounts they find value…and whose content might help them in their jobs and personal lives. The number of followers a company has is an indicator of the quality of content they produce and the likeability of their brand. This is definitely an important metric to track- it is a gauge of how your overall presence is in the social realm. If you find your followers are not growing as you would like, try improving the quality of your content and the human element of your brand.
Click Throughs
As we're sure you know, the most effective content published on social media have links to great content. It can be argued that 8/10 posts should include a link to more information or a great download or an informative article. Click throughs are important to track because they measure how successful a post was. If it grabbed people's attention and spoke to the pain they are experiencing, then you know that kind of message was effective and can be repeated.
Shares
Think about your own social media activity. What kind of content do you share? The GOOD stuff. Shares are a great metric to follow because you can use it to track how good your content is and how engaged your audience is.
Conversions
Conversions are one of the most important metrics to monitor. This will tell you how your social media activities are impacting your business revenue. If you are able to show how many people find your website through your social activities, as well as how many of those people turn into a real lead and customer, you will be able to justify more spend and activities in the social realm. To do this you will need the correct tools in place in your organization. An inbound marketing and marketing automation solution like Hubspot, Marketo, Eloqua, or Pardot will make these metrics available to you.
Once you have tracked these metrics and are able to compare several months worth of data, you will be able to see what aspects of your social media marketing plan is working and what parts need to be improved. You will be able to make decisions on where to expand and what to eliminate, and you will be able to justify inbound marketing as a critical component of your overall marketing plan.
For more information on social media marketing or if we can assist you with any social media marketing campaigns, we would love to talk to you.