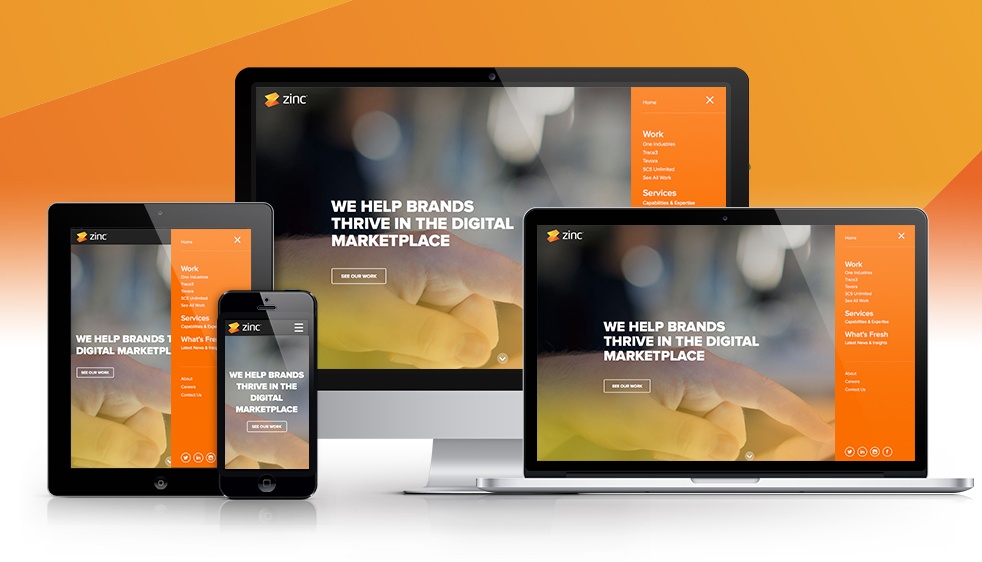 It's no secret that Google updates their search algorithm on a regular basis. Their latest update, which came in the form of their Continuing to Make the Web More Mobile Friendly post on their Webmaster Central Blog yesterday, gives companies even MORE of a reason to have a mobile-friendly website.
Google announced that beginning in May, websites will be penalized with a lower ranking on mobile search results pages if they are not mobile friendly. Before this announcement, Google simply ranked sites higher if they were mobile ready. Now companies will get dinged in search results if they have not migrated to a mobile website.
The motivation behind this new algorithm update is to give mobile users a better search experience. As an Orange County web design firm, we recognize how stressful it can be when Google switches things up. You want to be sure you don't mess your search rankings up, but at the same time it's difficult to keep up with changes. Fortunately, there are tools that can help you figure out whether your site is Google-ready. Do your company a favor and take the mobile-friendly test.
If your site is not mobile-friendly, we would love to help. We've designed and implemented a number of responsive websites and can help you, too. Get in touch with us today.