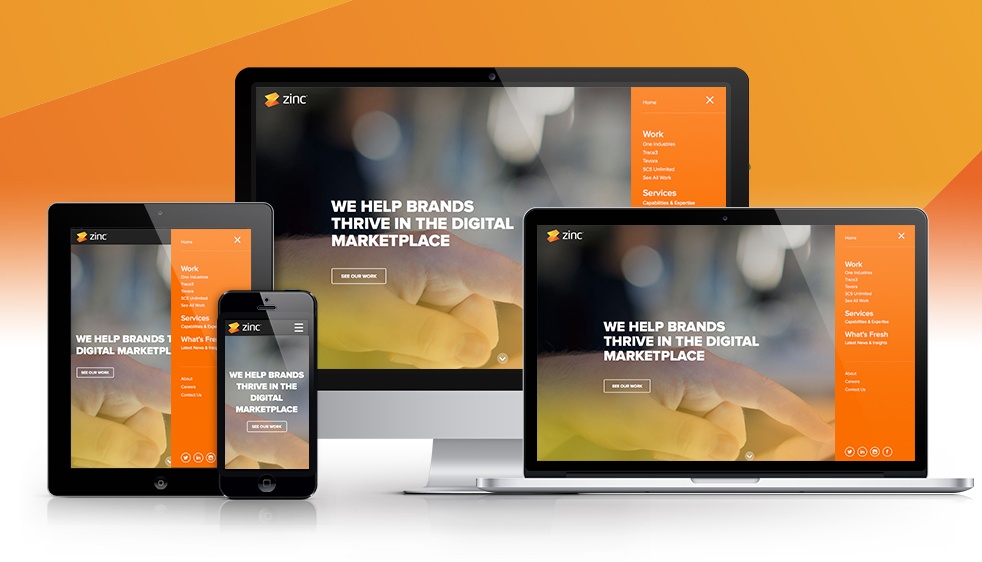 Here at Zinc, a digital marketing agency in Orange County, we build and manage websites every day of our lives. One of the questions we get asked a lot is how to make websites MORE effective and yield MORE conversions. This is a critical element to websites- you need your online presence to not only educate consumers, but also convert the ones who are interested in using your services or purchasing your products. A good website can do that and more, but what happens when your online identity hits a bit of a plateau? It happens to the best of us, and today we want to share 5 things you can do TODAY to help make your website work harder and smarter for you.
Start A/B Testing
The only way to know your website is performing at its peak in regards to your target audience is to leverage A/B testing. You may think that your landing page headlines are awesome and that the layouts of your internal pages are the best they can possibly be, but until you can compare and measure engagement from those elements against others, it will only be your best guess. Give your self all the opportunities to perfect and streamline your web presence by testing. Whether it's headlines, messaging, the length of content, the layout of pages, and more, A/B testing is the best way to make sure everything is its best iteration.
Calls to Action
Put Calls to Action in strategic places throughout your site. People need to be told what to do- and without the right amount of "Click Here," "Learn More," and "Try if Free" buttons, your audience won't know what the next steps are while they're on your site.
Try "Live Chat"
Adding a simple live chat functionality to your website can be a great way to engage people with your brand. Many times people don't have the time to physically call, so being able to instant message a knowledgeable individual and ask questions or have them pointed in the right direction does wonders for a brand's engagement and conversion metrics.
Shorten Your Forms
No one likes to fill out a form that's 15 fields long. Increase the chances that a newcomer will fill out a form and convert on your site by requiring 4 fields or less. With technologies such as progressive profiling, you won't miss out on any data- so give your prospects a break and stop asking them so many questions before delivering an asset.
For more tips like these, we invite you to read through the rest of our blog.