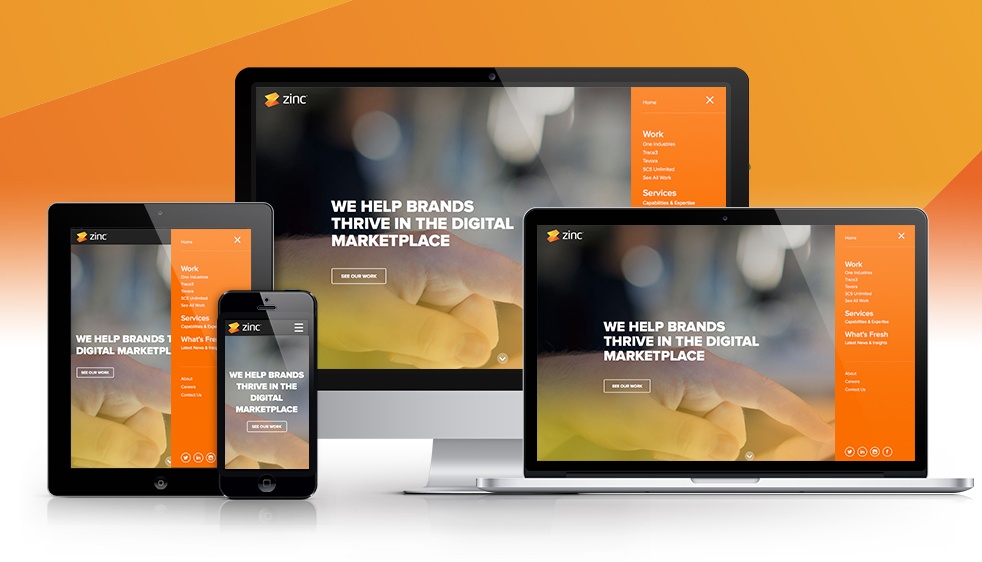 A week from today is Black Friday…the biggest and most anticipated shopping day of the year. And while a lot of people will be braving the crowds in physical stores, an increasing number will be enjoying sales on the couch in their pajamas. With more and more people reportedly relying on eCommerce websites to satisfy their Black Friday needs, are you preparing for the inevitable spike in traffic and sales?
If not, our Orange County eCommerce web designers have some last minute suggestions that could make all the difference on the biggest shopping day of the year. These could be the difference between success and headaches- so be sure to give them a read and implement the applicable ones in your environment.
Try to avoid making any changes or updates between now and Black Friday. If you do need to make updates or changes, be sure to make them during off-peak hours (between 3 and 8am) so it doesn't disrupt the user experience before or after the big day.
Test and retest holiday promotions. We can't emphasize this one enough. You need to be confident in the functionality of your coupons and campaigns. If there are any glitches, you want to catch them before you get angry emails and phone calls from upset consumers.
Cache as much static content as possible in the browser. If you have page content that won't be changing, this will speed up web traffic and you'll see increased performance.
Assume there will be spikes in traffic and sales and make adjustments and improvements before your server gets taxed. Add memory, remove unnecessary items, and free up bottle necks from your servers. As the day progresses, monitor your servers and make adjustments where necessary.
For temporary promotions, use smaller and quick-loading landing pages.
Watch analytics as the shopping frenzy begins and try to find the top 4 or 5 pages and processes your customers are using and maximize them.
Have supplemental staff on call to help where necessary and make sure technical support response times are fast.
Here at Zinc Solutions, as Orange County eCommerce web developers, we wish you a profitable and successful Black Friday. If, after the shopping frenzy is over, we can help make your eCommerce website a better user experience, we would love to talk to you.