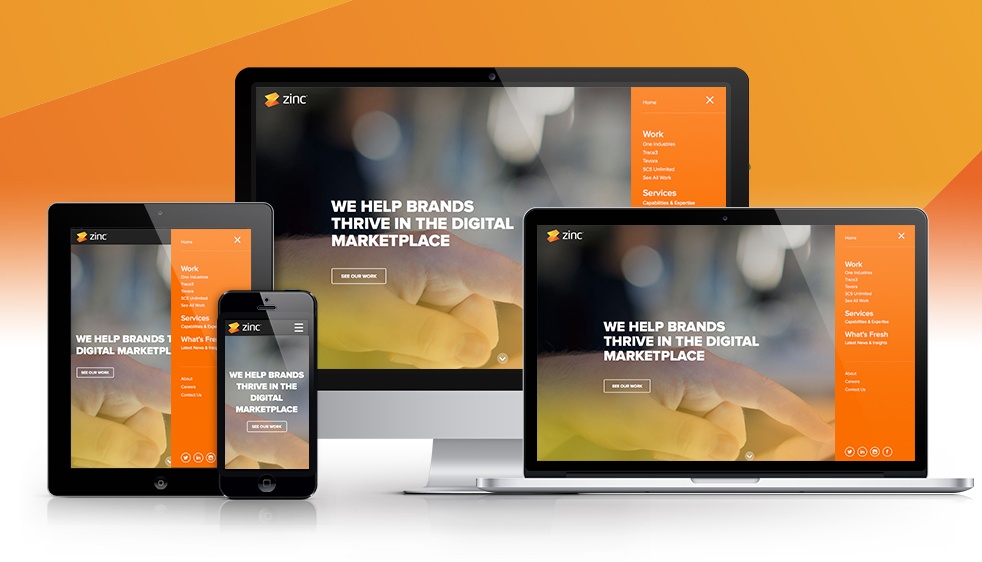 Most people already know this tidbit about WordPress development, but it was originally established to be an open source blogging tool. With so much enhanced functionality that is now built into the platform, however, there are significant benefits to developing your entire company website on a WordPress foundation. Here are our five top reasons why you should consider a website built on WordPress.
It's Easy to Use
WordPress builds a straightforward system for managing content into the platform. It makes it simple to edit and upload content, swap out images, add new web pages and blog posts, and a plethora of other website management functions- all without using HTML code. It can literally save your team hours of administration time.
Search Engines Love It
WordPress websites offer flexibility and control over search engine optimization operations. With the use of plugins and advanced programming, the platform allows users to easily input meta data, page titles, meta descriptions, and keywords to directly target search engines based on the on-page content on the site.
Plugins. Plugins. Plugins.
Speaking of plugins, this is another great reason to power your website with WordPress. The platform allows you to download and implement plugins that solve various problems and improve functionality of the site- all without having to custom code anything yourself. Stay tuned…next week we'll bring you our favorite plugins!
100% Customizable
WordPress powers websites without influencing what styles will or will not work within its boundaries. Because of this fact, any given design can be built into the platform. Check out one of our latest WordPress website designs for a snowmobile graphics company in Montana.
Social Integrations
WordPress thoroughly integrates with social networks, which makes it the perfect platform for inbound marketing. Not only will it help enhance your presence in your social realm, but also will add that extra oomph when it comes to engaging with your audience.