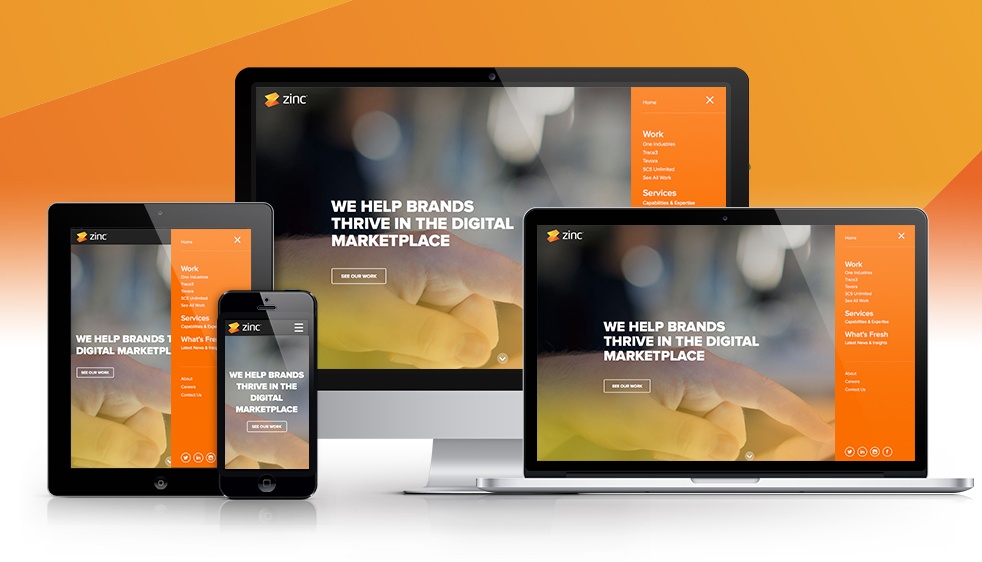 As an Orange County web design agency, we build many of our sites into the WordPress platform. This solution works well for our clients because WordPress is a robust Content Management System (CMS) that gives companies the flexibility to make changes to content and graphics without having to edit (or even know) code.
As awesome as WordPress is, however, it does have some constraints. As with any platform, there are limitations to what you can customize and what elements you can control. Sometimes that can be frustrating- especially when you're looking for a specific solution to a business problem. That's why we've made a list of our favorite WordPress plugins. These plugins get installed directly into WordPress and enhance and expand the functionality of your website while staying within the established style.
WordPress SEO by Yoast
We regularly install WordPress SEO by Yoast for our clients. It's a great SEO tool that makes it easy to create page titles, meta descriptions, and keywords on each of your pages and posts.
SEO Friendly Images
Images cannot be indexed by Google, so as you add them to your site you need to add descriptions and keywords so the search engines know they're there. This SEO Friendly Images plugin makes adding that information a piece of cake.
Contact Form 7
Capturing visitor data is the best way to turn your website into a marketing tool. The Contact Form 7 plugin is a great solution for adding the forms that will collect this data. The plugin is flexible and robust and lets your customize what information you ask from visitors.
Shortcode Ultimate
When adding a new page to your WordPress site, you usually have to stay within the templates designed. Shortcode Ultimate gives you more flexibility with this, and lets you add new design and layout features to a new page or post without having to adjust the CSS.
Redirection
Redirection is a strong plugin that helps you stay on top of redirects and errors. We all know how fast these can creep in- and how negatively they can affect search engine rankings. This plugin is a dream for all you web managers out there.
WordFence Security
With all the news about data breaches exploding all around us, implementing a firewall and virus scanning solution can keep your website safe from hackers and viruses. WordFence Security is a great plugin that will do this for you.
NextScripts Autoposter
Managing your social media accounts and publishing content to each platform can require massive hours and manpower. The NextScripts Autoposter plugin streamlines this for you and automates the process.