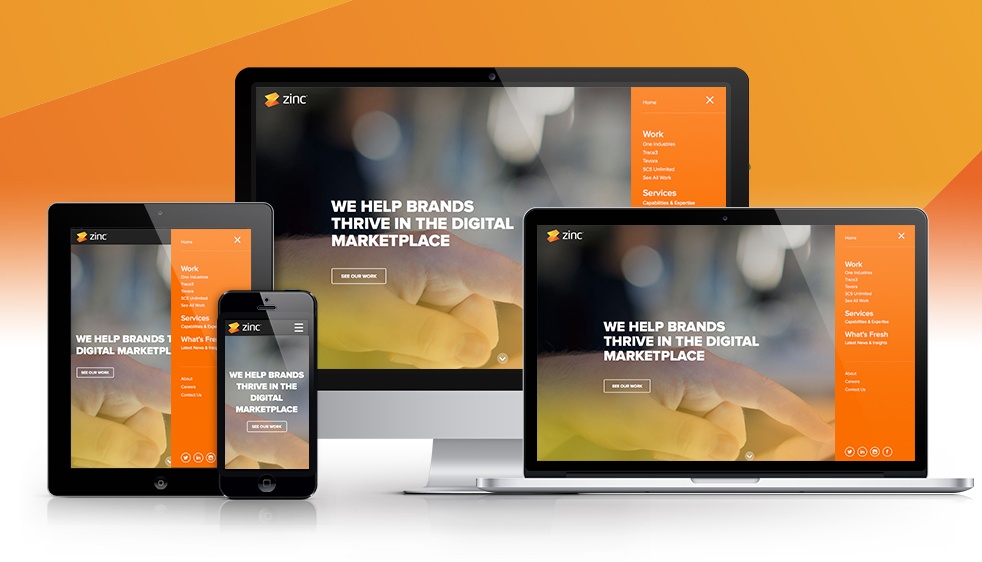 As a leading Orange County digital agency, we here at Zinc Solutions know how important content is for the success of your website. It introduces relevant and fresh information to your audience (and the Google bots), which is a win win for everyone involved. And the best way to keep content flowing into your sit? A blog!
Blogging is easy enough, right? All you're doing is writing about things relevant to your industry (we recommend at least once a week). But what happens when you're awesome posts aren't getting as many comments as you had hoped? Or maybe you're frustrated that your blog isn't increasing your website traffic? Or perhaps your readership is dwindling instead of climbing?
Don't give up or slow down on writing. We have 4 fresh tips you may not have thought about to make blogging work for your company.
Advertise:
Figure out what websites your target audience frequents and purchase banner advertising from those pages. Make sure to write the content so it captivates your target audience, include the benefits of subscribing to your blog, and include a clear Call to Action button so they know where they're going once they click.
Network, Network, Network:
Use every tool in your arsenal to create a network of influential people. Use social media, in-person events, emails, and friends of friends to connect with people in your industry and then invite them to read your blog. Once you've established a relationship, it may even be appropriate to cross promote services and products to further
Promotional Giveaways:
Everyone likes a free giveaway. Admit it- even you get pulled into them. Well, use this to your advantage when trying to grow your blog! Give away prizes or samples or services to your readers. The word will spread about how awesome your blog is and how much information your content provides- sometimes it just takes an initial reason to get them there.
Dabble in Guest Blogging:
Ask well-known and well-respected bloggers if they would write a post for your blog. This is a great way to introduce new readers to your page as most readers are loyal to their favorite authors no matter where they publish. On the flip side, ask if you can be a guest poster on someone else's blog. This will bring your readers to their site, as well as introduce your content to their patrons.
These 4 fresh tips will help your blog posts gain more exposure and grow your following and site traffic.