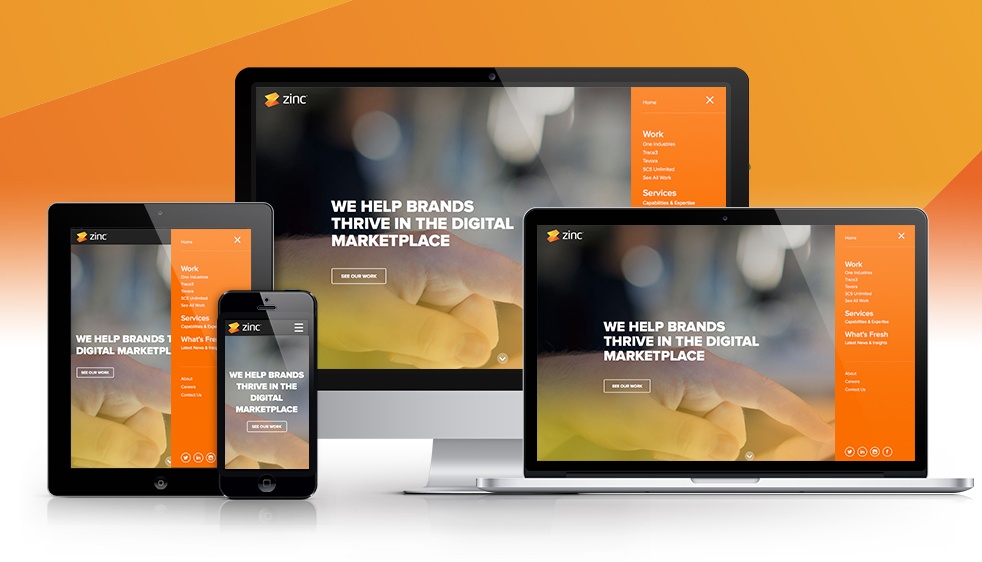 As an Orange County Web Design Agency, we help businesses optimize their web presence so they can engage with their target audiences. There is a multitude of ways a brand can better connect with their site visitors, but there's one critical element that we've helped our clients with over the last few weeks. That element is the website information architecture.
Figuring out how to organize content and messaging is a difficult task for most companies. It's hard to know what will cut through the noise of a particular market, how much copy is too much, and what structure will resonate best with the customers and potential clients coming to the site. That's why we've come up with a list of the top 3 things to consider when organizing your website information architecture.
Keep Content Concise and Succinct
The content on your website doesn't need to be a dissertation. Our talented team of copywriters have years of experience with website writing and constructing optimized content, and we advise our clients to write a headline, a subhead, and a short paragraph per section. You want to give your readers just enough information to grab their attention, and then include a Call to Action button with more information. Another way to keep content short and succinct is to include bullet points. This helps the content remain easy to digest, which usually means a user will stick around longer to read it.
Navigation
The buckets you choose to put your company data into are critical to how visitors will see your website. You want your navigation links tobe intuitive, simple, yet reflect the direction your company is taking. For example, a technology company would have a different navigation than a retail company- and the difference will be apparent in both the names of links that the tone of the naming convention.
Landing Pages
Including landing pages in your site structure is fundamental to a user-focused website architecture. While these pages aren't typically linked to the navigation, they receive direct traffic from marketing campaigns, links from internal website pages, social media platforms, and partner activities. The content on these pages are targeted to one audience and have a single goal, which makes them a vital addition to a user focused website structure.
For more information on website architecture or how to make a user-focused website that increases leads and revenue, please contact us. We would love to talk to you!