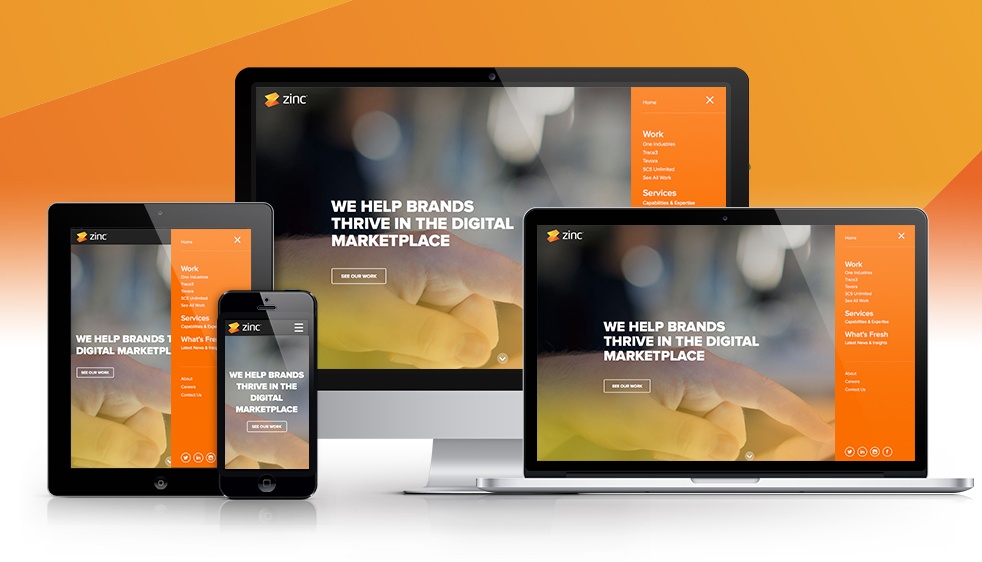 It's been a couple months since the release of Magento Enterprise 1.13, and as Orange County Magento developers, we've had the chance to really experience the benefits this new version brings to the table. Designed with large companies in mind, Magento Enterprise 1.13 was built to handle large traffic volumes and catalog additions brilliantly. And now that we've seen it in action, we want to share with you the top 3 reasons why you'll love the latest release.

Reason #1- Indexing is Now On Steroids
Magento Enterprise 1.13 includes incremental indexing, which solves the problem of the Magento store locking while the site re-indexes. Indexing now runs in the background so it doesn't affect the customer's shopping experience. It also allows for automated updates, which we LOVE. Now any products, categories, promotions, menus, search tools, etc. will update as they change. When they said Magento Enterprise 1.13 has an 83% improvement rate of Magento Enterprise 1.12, they weren't kidding!
Reason #2- FAST Checkout
One of the most common complaints we've heard about Magento Enterprise is that it takes forever to checkout. On version 1.12, the page loading seemed to lag a bit, and it caused concerns for our clients in regards to their customer satisfaction. Now that we've migrated over to Magento Enterprise 1.13, we're excited at how fast the pages load and how snappy the cart pulls up. We've seen a huge increase in customers' satisfaction and shopping experience.
Reason #3- Accurate Tax Calculations
This one is a huge one for us. For some reason, the tax rates that Magento 1.12 displayed were glitchy and didn't round correctly. This confused some customers, and we all know what happens when a customer is confused- they bounce. With Magnto Enterprise 1.13, there are improved tax calculation algorithms that fixed these issues and reduced confusion.
Have we convinced you of how awesome Magento Enterprise 1.13 is? For more information on everything it can do or to switch from community to enterprise, fill out this quick form and we'll have a Zinc professional get in touch with you.