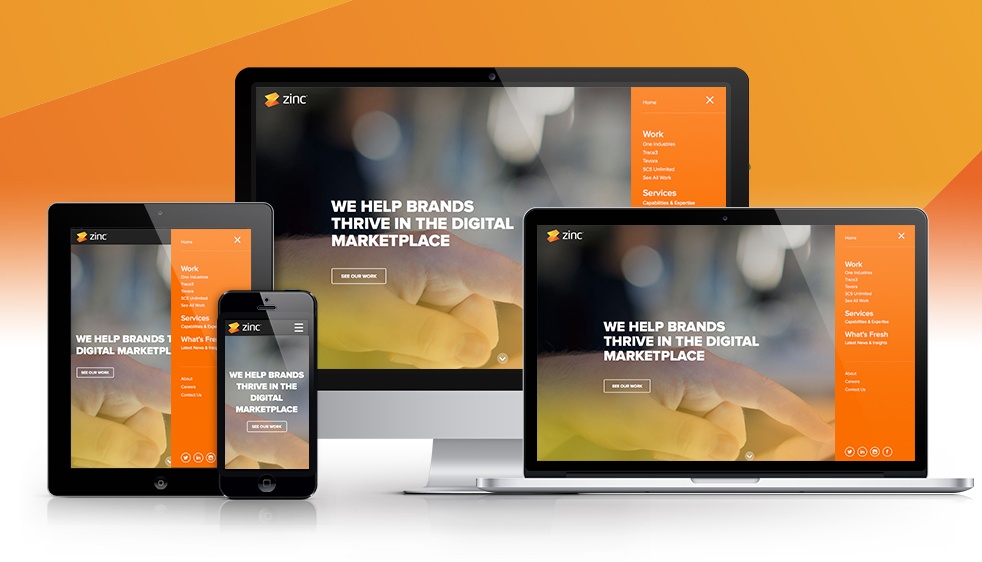 Traditionally, brand dollars have been devoted to TV and print largely because of those channels' ability to deliver impactful, memorable creative. Although online offers marketers sophisticated tracking and analytics that traditional channels lack, often it has been dismissed as a branding vehicle because it supposedly lacks the creative capabilities necessary to build a brand. Luckily, that supposition is rapidly being proven incorrect.
Lack of bandwidth once limited the reach of richer formats, but that is now a diminishing factor as high-speed internet use becomes much more widespread. The issue of limited site real estate can be overcome by creating better advertising experiences for both publishers and users. Recent innovations and new approaches are enabling the industry to offer richer, more interesting, and often entertaining advertising experiences that make an impact and boost brand recall. As websites offer more compelling content, we need to follow their lead and deliver compelling advertising. We're getting the tools now, but many of us are sticking to the tried and true banner ads instead of stepping outside the box (literally). We can't ask brand marketers to dedicate more budget to online if our only offering is the same tired banner ad.
So where's the wow?
Great creative does happen, but it has been the exception online, when it should be the rule. A great example of wow is the ad for the iPod Touch that ran on Yahoo Games, which tilted and twisted the logos and site navigation as the game play within the video ad tilted and twisted along to the music. It was whimsical and fun, in line with the brand's look and feel, and truly integrated into the site content, all of which added up to an experience that I still remember even though the ad is more than a year old.
Marketers have begun to embrace video, but not nearly enough. Like the example above shows, video needs to be created specifically for the purpose of being integrated into a site. No more repurposed pre-roll. Additionally, the "sound barrier" has to evolve. Traditionally, sound has not been used in online ads because it has been considered intrusive and difficult to integrate. That will have to change because music and sound are powerful elements that evoke emotion and make the memorable impact necessary for creating and building a brand. Great creative also takes advantage of the content it's running alongside, and makes the experience of viewing the site content and the ad seamless and non-intrusive. Being able to offer this compelling creative is attractive to brands.
In addition to compelling creative, it is important to support that creative with appropriate placement during the planning stage. As media planning stands today, we're doing so much work just buying the same old banners that it leaves little time to even contemplate ways to implement new creative. If we can sort through the complexity of online as a medium, free up the relationship between buyers and sellers, and get rid of transactional work so everyone can spend more time on strategy, we will facilitate the planning and placement of great creative.
In today's world, the ads we call "premium" are mostly still just banner ads. Banners aren't going anywhere because they're still quite useful, but I predict there will be a fundamental shift in how they're planned and purchased. Banners will primarily populate aggregate inventory and satisfy the requirement of reach, while truly compelling "premium" ads will run on sites with the largest readerships in order to build awareness.
Brands are demanding a new standard of ad quality from their agencies. To get their attention, we need to figure out better ways to execute brand-building creative and better ways to plan and place it. It's our responsibility to make our clients look their best and deliver the results they demand. Let's get back in that mindset; do good work, create good art, and the brand dollars will follow.