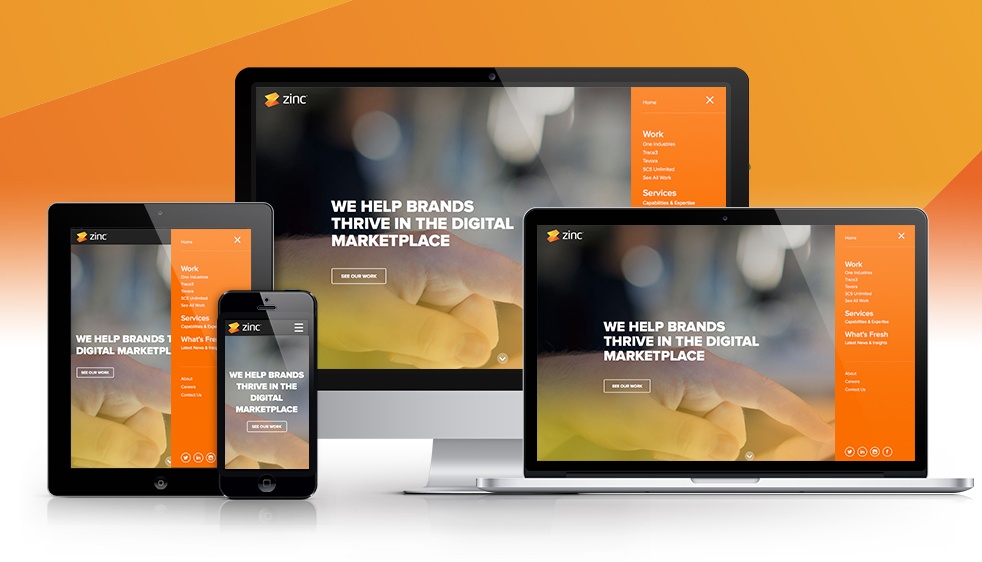 "Gamification" is one of those magical buzz words that is simultaneously grating and legitimately useful. Whatever you make of the jargon, gamification is a huge trend for marketers, who use game mechanics — such as rewards, leaderboards and challenges — to build brand loyalty, grow their community and boost sales.
Of course, the grand-daddy of gamification is gaming itself. Social gaming has become a billion-dollar industry with massive opportunities for brands and marketers to reach new audiences and increase sales. Here, we take a look at four of the top ways brands are leveraging social games on Facebook.
1. In-App Ads
Ads are pretty much everywhere you go — in your magazine, on your buses, on your favorite website — so why not your social games?
Brands are starting to realize that buying in-game ads is not wasted money. A recent study from Saatchi & Saatchi and Ipsos OTX MediaC found that two out of five social gamers prefer to receive new product information via social games, with 57% saying that product discounts were a very compelling incentive to complete a social challenge. A separate study from eMarketer found that half of Internet users between the ages of 18 and 44 play social games every day. Social gaming revenues are predicted to surpass $1 billion in 2011.
Considering that Facebook has a potential audience of more than 800 million users, that's a lot of potential buyers and brand evangelists in the making. Honda recently paid to put its CR-Z, a new hybrid, into Car Town. Honda purchased "ads" for the car which appeared on billboards in the game. Users could also buy a digital CR-Z for their in-game garages, which came with special abilities.
2. Gamification
Brands are starting to add game mechanics to all manner of campaigns. For example, user-decided contests or community forums all have aspects inherent in social games. Now, more and more brands are adding these features to their everyday websites. Mashable launched Follow, complete with badges as reward for completing social tasks, as a way to engage its audience and make their voice heard.
The L.A. Kings hockey team recently added game elements to its website. Users gain points for sharing posts on Facebook, watching videos on-site or posting in forums. Users at the top of the leaderboard gain special access to Kings content.
And Rihanna has used gamification to launch her newest album. Users can head to Rihanna UNLOCKED on Rihanna's official Facebook Page to help unlock exclusive content. Rihanna's team posts intermittent social challenges which, when completed, reward participants with goodies like the new album's lyric sheet, new music video and album art.
3. Charity and Corporate Social Responsibility
Social gaming isn't just a smart business model. It's a useful way to raise funds for charity. There's lot of potential cashflow for non-profits seeking new revenue streams. Games such as FarmVille are partnering up with charities and non-profits to turn some of that huge cash pot into positive impact.
Zynga, the game studio behind FarmVille, CityVille and others, recently partnered with Pizza Hut to fight world hunger. Players could purchase specific in-game items for just $5 with all proceeds going to the World Food Programme. These in-game items not only helped the user progress in the game by giving him or her improved equipment and special abilities, but they also were stamped with the World Food Programme logo. Similarly, Kraft recently signed on to appear in the Trash Tycoon social game to help promote its commitment to green causes.
4. Build Community
Community is one of the less-tangible benefits of social gaming. Marketers have long known that people love to get things and they love to be engaged where they already spend their time (as long as it's not guerrilla marketing). Social gaming is a great way to offer not just rewards, but also a rewarding game experience to potential customers. These kinds of small treats help build brand loyalty and instantly create a digital community.
MasterCard, Expedia and the New York Public library have all created social gaming experiences for their fans. While these games aren't always core to the business' mission, they are relatively inexpensive ways to get people engaged with a brand for a good period of time.
What branded social games have you played on Facebook? Let us know in the comments below.