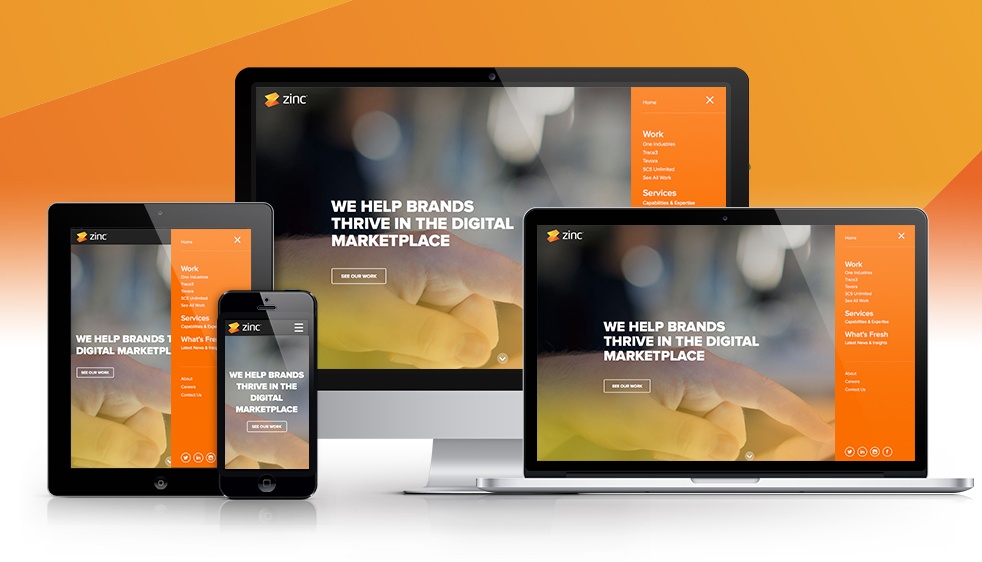 Social media marketing is a relatively new player in the mix of marketing activities and elements. While Twitter, Facebook, and Linkedin have been around for several years, organizations are starting to figure out how to use these powerful online vehicles to both expand their brand reach and connect with customers.
Some companies, whose executive management become involved in social media, have been uniquely able to flatten their organizations so clients and potential clients have direct access with decision makers within the companies they engage with. This has never been a possibility before, and the results are astounding: individuals are more trusting of brands; customer service is taking place in an online arena; reviews of both products and company culture is available for the world to see; and brand messaging is more accessible to a broader audience.
From these results alone, companies are diving head first into social media as a main staple of their marketing activities. Not only does digital media act as a standalone channel, but it also is a perfect supplement to other avenues. Combined with email marketing, event marketing, webinar marketing, and other initiatives, social media marketing can be a huge asset to an organization and help deliver results that would otherwise be impossible.