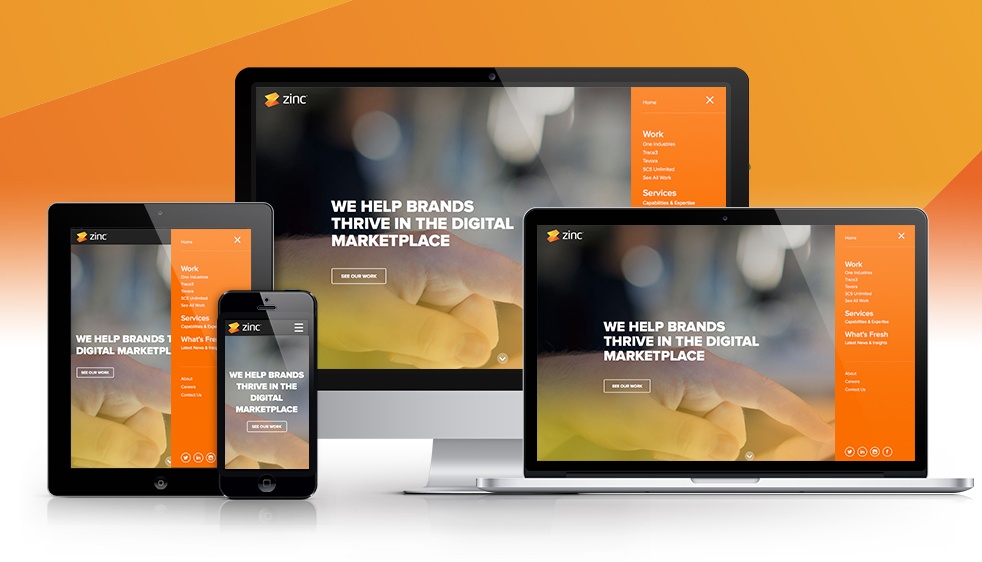 Zinc Solutions re-branded the Adora Dolls website and delivered a striking Magento Enterprise website that launched in conjunction with the birth of the royal baby, the Prince of Cambridge. As part of the Charisma Brands family, Adora Dolls needed a strong and reliable eCommerce website with a colorful design to appeal to their the target audience.
Engaging Visual Design
One of the main goals of the project was to visually represent the company's tagline: Spreading Love and Joy. In order to do this and convey Adora's position as a leader in the collectable and play doll industry, Zinc worked with the Adora team to establish the look and feel of the new site. The colors, graphics, logo, and page layouts all entice potential customers to purchase from the company's leading line of dolls while visually setting the company apart from their competition.
Strong eCommerce Focus
Zinc constructed the Adora website with a focus on increasing revenue for the eCommerce company. The site utilizes multiple ways to browse and buy, includes numerous "Add to Cart" buttons to make the purchasing process simple and intuitive, and automatically recommends accessories and similar products to upsell and increase revenue. Because of the eCommerce focus, the site experienced an immediate increase in revenue following its launch. The solution also provides a reliable way for Adora Dolls to sustain their revenue growth going forward.
Intuitive Navigation
Zinc worked closely with Adora subject matter experts to engineer an intuitive infrastructure for the website. The team took into account the products categories, the target audience, and the website's revenue goals as they architected the site's navigation. The solution is one that easily guides visitors through the site and products, allowing for an optimum and clear shopping experience.
Stable Technical Structure
Zinc Solutions selected Magento Enterprise as the foundation for the Adora Dolls eCommerce website. Magento Enterprise is a flexible and strong eCommerce solution that makes uploading product, changing content, and adding pages easy. The cart functionality, indexing capabilities, and checkout speed made the solution a perfect fit for the Adora website. In addition to Magento Enterprise, elements of the site were also programmed into a custom Adora WordPress theme. This provided easy management and maintenance of components such as the blog. Zinc integrated the two solutions seamlessly, allowing AdoraDolls.com to leverage the business usage and benefits of both platforms.
The AdoraDolls.com re-launch generated an tremendously enthusiastic customer response and established a powerful, autonomous e-commerce platform that acts as the core of their eCommerce sales and branding efforts. If you are looking for an eCommerce, Magento Enterprise, and/or WordPress site for your online business, we would love to talk to you.