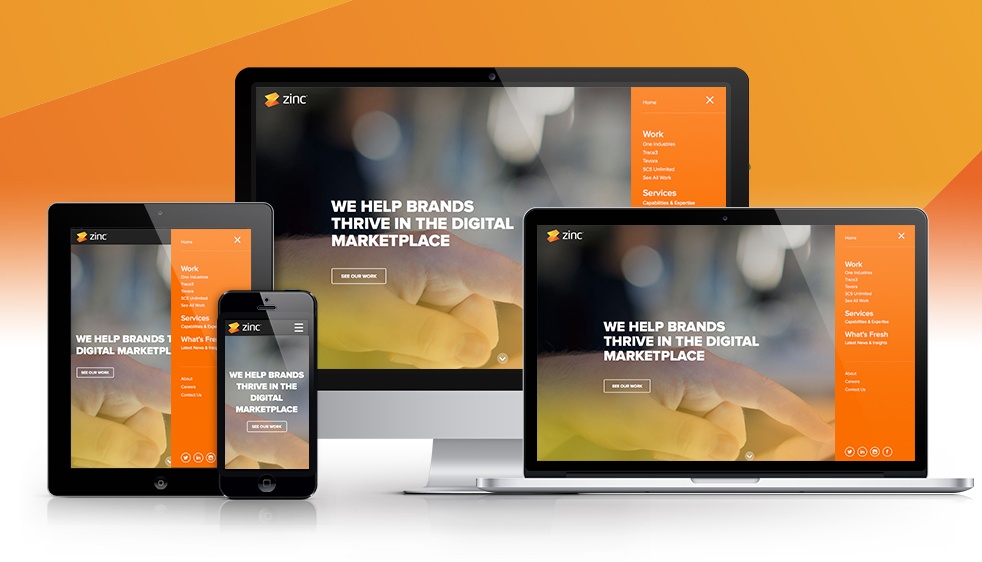 Now that the dust has settled and I've returned from Magento Imagine 2013, I wanted to recap the awesome 3 days we spent with over 1,500 Magento Enterprise community members.
One of the things I was so impressed with was Magento itself. As was discussed at the conference, Magento is the leader in eCommerce web platforms with over 150,000 merchants making multiple billions of dollars on it. As a Magento Enterprise Partner, it was exciting to hear this information, and even more exciting to be a part of such a thriving eCommerce community.
Magento announced several updates to its platform during Imagine 2013. The first was the release of Magento Enterprise 1.13. This release will improve page load times by 65%, allow for faster checkout flow, and enhance the tax calculation algorithms. They also announced the beta version of Magento 2 will be out in Q4 of this year, as well as the release of Magento U Team (a new certification program) and Magento Connect (which will make it easier for Magento Enterprise partners to find the best extensions for their web projects). As a leading Magento Enterprise web team in Orange County, we are definitely excited about this one!
The vendors and other web companies that were in attendance to network with and bounce ideas off of was a huge value to Zinc Solutions while we were at Magento Imagine 2013. The keynotes provided great information, the sessions were useful, and it was valuable to learn how different organizations around the world are using Magento Enterprise to help their customers succeed online.