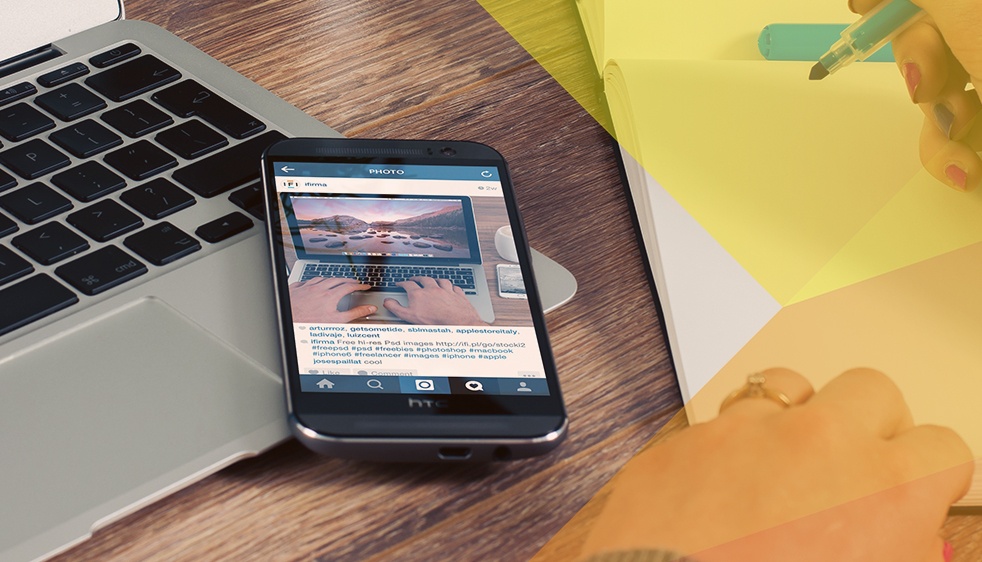 Instagram announced the launch of Instagram Business Tools, which will fundamentally change the way the social network is used in the B2C and B2B world. Instagram began as a photo-sharing app, and its entrance into the business world will give organizations the opportunity to build brand awareness where their customers already hang out. These new features will provide a way for businesses to further leverage social networking to help their brands grow.
Speaking of the new features, Instagram will include a business profile, which has a Contact button (awesome for organizations looking to connect with prospects via social media), insights into performance and profile traffic, and the option to promote posts inside the app.
So what does that mean for you and your company? A lot, actually. Instagram itself explains it nicely from the blog announcing the new features. "Instagram has been critical for brand exposure, dialogue with new and potential customers, and being discovered by partners and retailers." These new features will help your brand do all this and more on a platform your prospects are already active on. It will help drive interaction and engagement between your company and the individuals you want to interface with, which makes it a valuable communication resource for your organization.
Instagram has done an excellent job providing case studies, statistics, and an overview video for businesses looking to use Instagram as social media platform. Click here for more information.