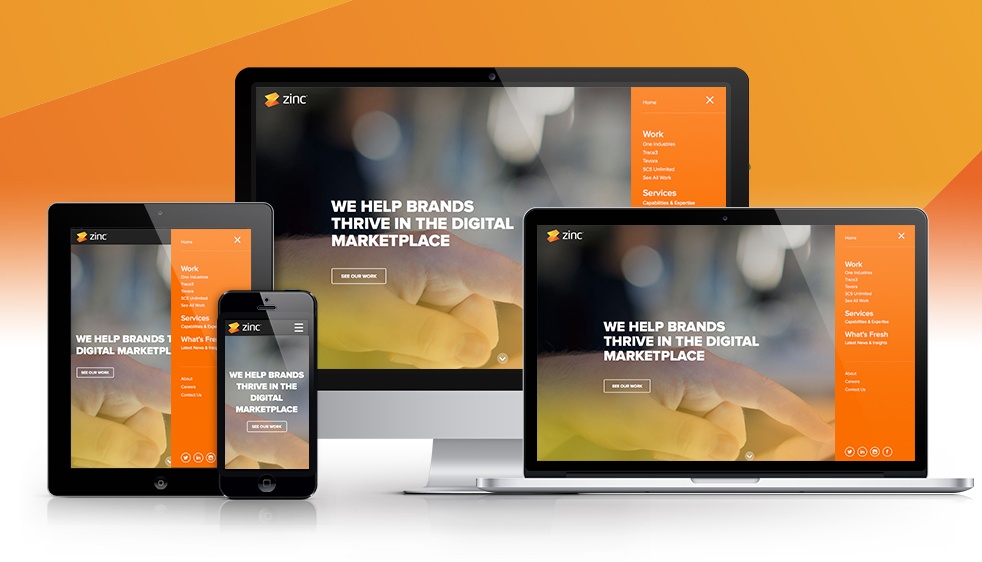 As an Orange County digital agency, we help companies tune their Search Engine Optimization (SEO) on a regular basis. One of the biggest things we've seen is that no matter what anyone tells you, getting your website to show up on the first page of Google is hard. Between multiple companies trying to rank for the same terms, tons of different media types, meta data, URLs, content, and the super secretive Google Algorithm, it takes a lot of time and a constant effort to get your website to a #1 ranking.
Sounds exhausting, right? Well, we're throwing down the expert card and giving you the best way to jumpstart your SEO. Content. No, it's not a silver bullet to a first page ranking (no one has that), but by doing the following three content upgrades you will definitely increase your website traffic and be well on your way to a higher search engine ranking.
For starters, you need to keep the content on your site fresh. The Google Bots LOVE new copy. We recommend our clients regularly (at least once or twice a year) go through their sites and replace stale content. We also recommend blogging. You'd be surprised how much simple, 300 word articles about one of your company's area of expertise will help you tremendously in your quest for higher rankings. Bonus points if you can add snippets of your posts to your homepage. Why? Well, Google and other search engines consider content on your homepage to be the most important, so they weight it in relation to other pages on your site. And they're right- you put all the good stuff up front for people to see!
You'll also want to add content to a few places you wouldn't immediately think of- namely your images. The graphics and pictures on your site need just as much love as the words. Start by doing an inventory of the images on your site and make sure they have short but descriptive file names, alt tags, and keyword rich image descriptions. If any of your images are lacking any of these three things, add them. Immediately. Search engines can't see pictures, but they can index words attached to them. If you haven't extended your SEO efforts to the images on your site, you are walking away from a huge and easy opportunity.
The last big thing we recommend is to leverage social media. Sure- you've heard social media is awesome. You may even be doing a bit of it already. But are you thinking about it as an extension of your website? Because in essence, that's what social media is. It's your opportunity to engage with your prospective customers online- just on different platforms than your actual site. So in addition to tailoring your message to whatever outlet you're engaging in, be sure to treat your social media posts with the same care that you would your website posts. Do things like include keywords, keep your company messaging consistent, include links back to your site, and maintain your corporate identity. This will not only extend your content to other websites and people in other corners of the web, but it will also help increase your search engine rankings, as well.