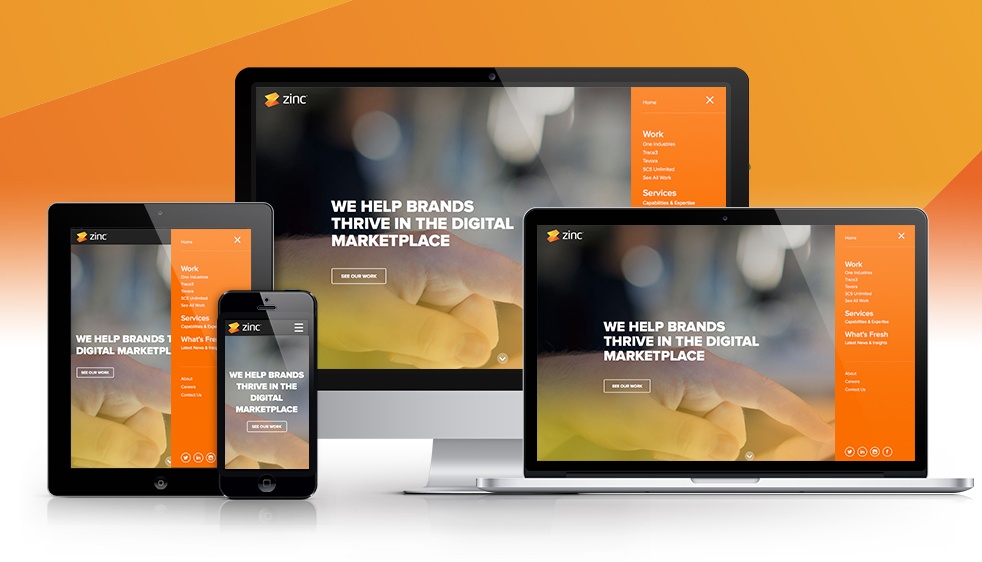 If you haven't heard by now, Google is changing their Search Engine Optimization ranking algorithm on April 21, 2015 to boost the results of site that are responsive. You may have even received an email from them regarding mobile errors on your site. If your website isn't mobile-ready, now is the time to get serious about investing in a responsive website design.
An important thing to note is that even though this new Google algorithm is giving added weight to pages and websites that are responsive, it is not punishing sites that haven't yet migrated. Your rankings will not go down because you don't have a responsive website.
On the flip side, the rankings of your competitors could increase if their websites are built to accommodate phones and tablets in addition to computers.
In order for your organization to remain competitive and not miss out on critical search engine rankings, a responsive website is a must. Even if your site won't be responsive-ready by Google's deadline, making that investment is a strategic and critical step to take in your digital presence.
Here at Zinc Solutions, we are experts in responsive web design. We've built some of the leading eCommerce responsive websites and technology responsive websites, and our teams can help your company with your mobile site. Contact us today and we can get started in no time.