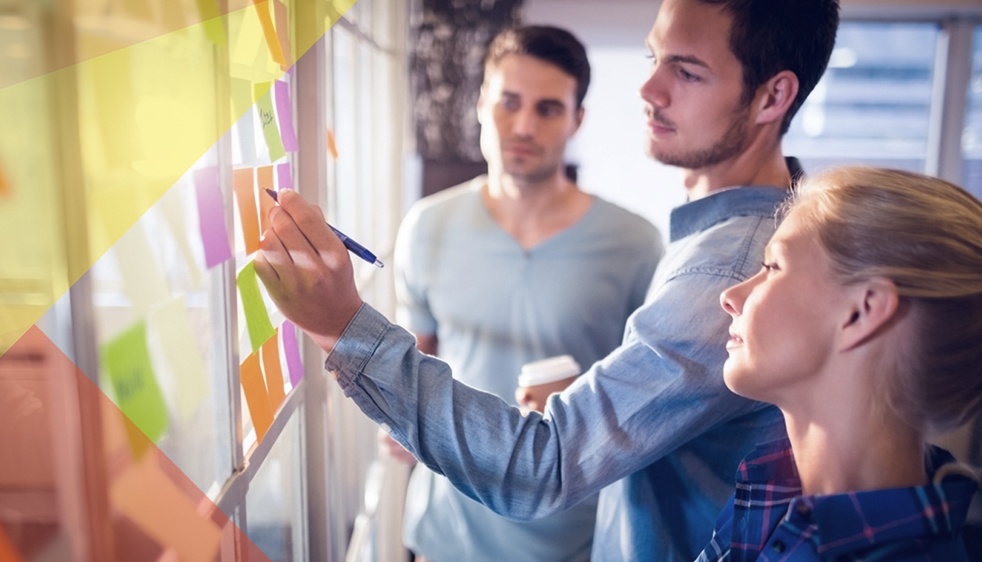 As the competition for e-commerce business continues to expand – as does the consumer's experience with these types of websites – it's imperative for business owners to keep pace in an ever-changing game.
A consumer's experience with the marketplace becomes more mobile, visual and social almost on a daily basis. That's wonderful for consumers, but it can present speed bumps for business owners trying to keep their e-commerce sites viable, attractive and easy to navigate.
The good news is, there are a variety of tips and practices owners can use to not just keep up with the competition, but surpass them. And it's important in the beginning to create an e-commerce site that can accommodate additional features in the future.
Here are some practices that can be incorporated to improve your e-commerce store's capabilities:
1. Optimal User Experience
User experience encompasses a variety of factors – including audio, visual, navigational, technical, and so on. It determines what customers/users think and feel while visiting an e-commerce site.
By creating a deep user experience throughout a e-commerce site, businesses will get better conversion rates.
Some things to consider to enrich a customer's experience:
Page Optimization
Enhancing a site's visual experience with high-quality photographs and videos can be a difference-maker. Content-wise, having catchy taglines, sales descriptions, and bulleted points to help consumers quickly digest information is important. So is creating a consistent look and feel with images throughout the website.
Faster Searches
Consumers appreciate quick product searches, and incorporating search engines that facilitate the process can help drive sales. It's also helpful to consumers to have category level searches which enable them to search in a particular category.
Navigation Optimization
Nothing can drive consumers away from an e-commerce site more than clunky, confusing navigation. A site should make the best content easily available to consumers who may be in a hurry and don't have time for extended browsing. It sounds simple, but customers want to pick their product and head straight to checkout with no stops in between.
2. Best Content
An e-commerce site's content should reflect a company's voice and values, as well as encouraging them to take action and purchase products. It should focus on the unique features of products and services, and have the same voice and tone on all of the site's pages, as well as on all social media posts and email marketing.
3. Customer Service
Delivering one-of-a-kind customer service can quickly separate a business from its competitors. With so many online options available to consumers, customer service that's a cut above the rest is vital.
Quality customer service should extend to every step in the sales funnel – and after. That could include round-the-clock email and phone support, and even a chat service to provide customers with support and problem resolution during the sales process.
4. Email Marketing
Developing and having a strong email list is important in growing online business. It's a direct line of communication with a customer than can enable a business to build a strong connection and long-term customer retention.
Providing increased value to customers through email marketing includes offering sales, exclusive specials, discounts and unique content that can't be found on other websites is extremely beneficial.
5. SEO Optimization
Driving more traffic to an e-commerce site through search engine optimization is a must. Search engines help consumers find their information by matching their searches with the most quality results.
Having a usable website structure that continually provides new content, and having pages that are named with keyword rich titles and descriptions will help a business become prominent in search results.