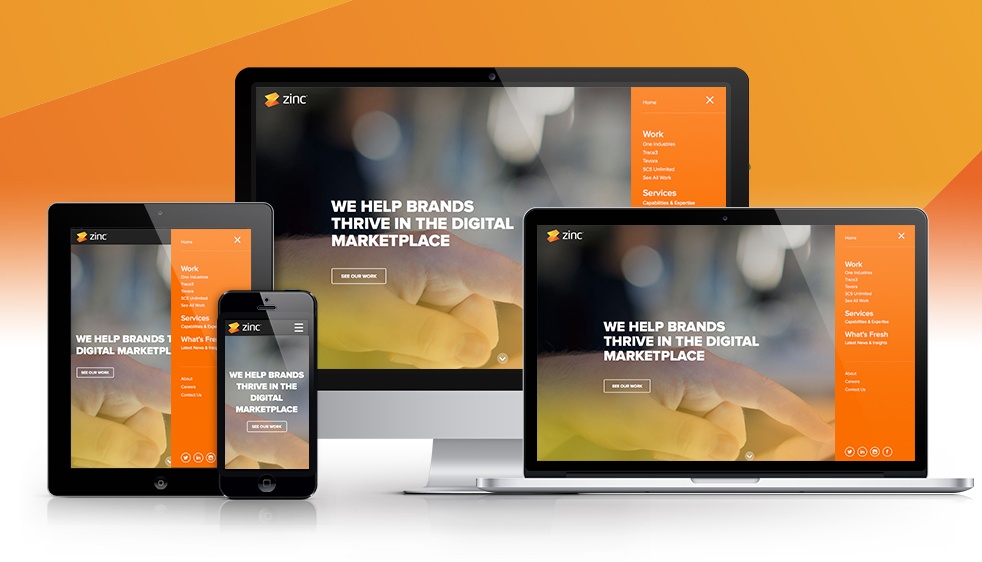 So here's a question we get a lot as a leading digital agency in Orange County, California: why is website demand generation so crucial to the success of your website?
There can be no doubt that website sales lead generation is important of an inbound marketing campaign, because it gives businesses immediate opportunities to close the deal. However, it falls short in one regard: a sales lead will always be singular.
Website demand generation, on the other hand, is a pluralistic inbound marketing approach that creates a strong need for a company's products or services, often closing the deal before a customer even reaches out to the company.
That being said, one cannot use the same strategy that they use for lead generation to enhance their website demand generation. Here are four easy ways to add demand generation to any website:
1. Use content to solve problems with the company's products
A highly successful piece of online content is engaging, entertaining and informative all at the same time. Usually, good content will position a company as an industry leader, as well as a reliable source of information in the future. In order to focus on website demand generation, a marketer should make sure that the 'informative' aspect of the content leads directly back to a company's products or services.
For example, if a company offers web design services, then they should tout the importance of integrating the latest web design strategies into their website, and then position their company as the one to add them.
2. Don't force people to register and minimize the popups
Website demand generation is all about volume; requiring a visitor to register before they can view the content, or simply flooding a site with annoying popups can be an instant turnoff for someone who isn't already heavily invested in a company's blog.
Since making content geared towards website lead generation means getting visitors to understand the value of a company's products or services, the incessant demands for user registration should be abandoned.
This isn't to say that one should completely remove any opportunities to register, but they should not interfere with the user's ability to quickly access the content in any way.
3. Invite people to contact the company directly
Calls to action are invaluable for any piece of content. Writing them in a specific way can aid a company's ability to expand their website demand generation efforts.
Marketers focused on website demand generation should create calls to action specifically for those visitors who have gained an active interest in a company's products or services. For example, "contact us to learn more," "for your next [company's product here], give us a call" or "fill out this form for more information" calls to action will engage the visitors who actually look forward to receiving follow-up communications, as opposed to those who actively avoid them
4. Don't cut any content distribution channels out
It cannot be emphasized enough that website demand generation is a game of volume. It is about getting the word out about how great a company's products or services are. As such, all content distribution channels should be fair game for a marketer's website demand generation efforts.
Don't let your lead generation efforts hamstring your website demand generation
Website demand generation and lead generation are equally important components of a successful online marketing campaign. As you can see, it is possible for you to integrate demand generation without doing a complete overhaul of your online marketing campaign.
Have questions? Contact us today.